What We Do

We design, manufacture and transport high quailty products for brand registered enterprise, supporting you to grow and expand your range…


Contract Branding
By adopting our products, you can extend your own range with minimal investment, allowing you to focus your attention on developing other products and services.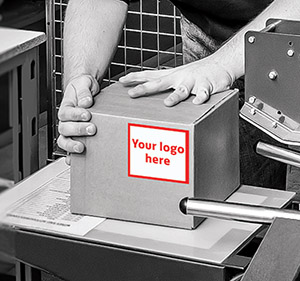 Labelling Solutions All of our luminaires are manufactured to order with a minimum order quantity. After testing and prior to despatch, each luminaire' label and box label are branded with your company name, free of any charge. We even can attach your delivery note if requested.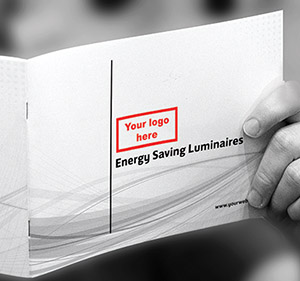 Marketing Support These include alternative product images, BIM files, photometric files, and graphic design services, and we even can print you a customized catalogue.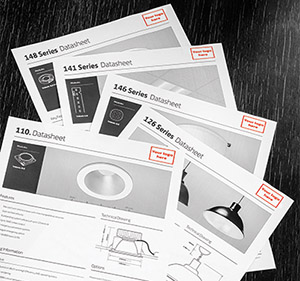 Datasheets After registering on our website and finding the product or products that meet your requirements, we can save you time and money by instantly creating a branded datasheet featuring your company logo, which is available to download.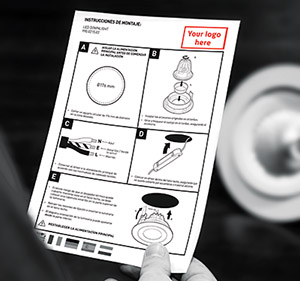 Instructions All products manufactured at VACE are supplied with clear and precise neutral instructions for use to help the contractor when they arrive on site.For a small charge these can be branded with your logo and also produced in multiple languages.