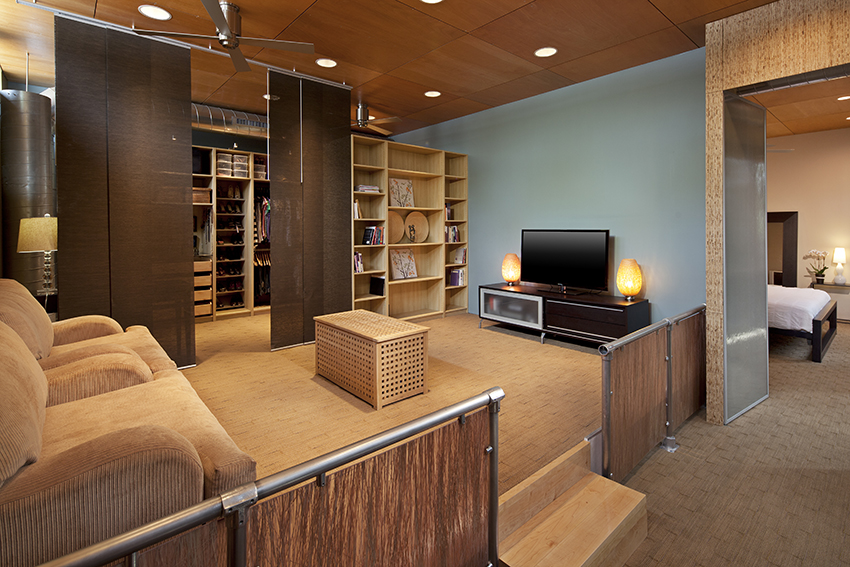 Regarding the lighting requirements of each part of the hotel:


(1) Passage hall and front hall
The design illuminance is required to reach 300LUX on a horizontal surface 1 meter from the ground;

Color temperature requirements: 3000K, the color temperature is too low, the space feels narrow, the color temperature
is too high, the space lacks intimacy, and it is noisy, which directly reduces guests' comfort Color rendering index
requirements: Ra> 85 Higher color rendering performance clearly shows the skin color and various expressions of the
receptionist and guests, leaving guests with a deep satisfaction.
(2) Service desk

Generally, the higher brightness of 500-800LUX is used to highlight the importance of the total service desk. It attracts
customers quickly, and also facilitates the receptionist's registration and settlement work.
Color temperature requirements: 3000K is consistent with the front hall, further strengthening the friendly atmosphere;
Color rendering index requirement: Ra> 85.
(3) Guest rest area

Generally take 100-200LUX, the illumination is too high, human behavior will be unstable, the illumination is too low,
and human behavior is too lazy;
Color temperature requirement: 3000K;
Color rendering index requirement: Ra> 85.
(4) The aisle
The average illuminance is 150LUX, which plays the role of up-and-down. The overall color temperature is 3000K.
(5) Bathroom

Clean and simple is the interpretation of modern bathrooms. The intimate contact between smooth and white ware and
light keeps it holy and flawless, with a standard working surface of 400 lux and an environmental illuminance of 100 LUX


(6) Dining room

The dining room is a leisure and entertainment space that is temporarily rented to customers. It is a private space and
must not be disturbed without permission. The overall space is dominated by warm tones of 3000K, with different needs
in the pattern.
Can be divided into different modes, the average illumination is around 200-250LUX. It is not recommended to turn on all
fixtures in the space
(7) Meeting space

Conference presentations and other group activities are part of modern office culture. Conference halls require the flexibility
of multiple needs of users. They are functionally comfortable and flexible.


Meetings with the same number of people and different purposes, generally taken 300-500LUX;
Color temperature requirement: 3500K;
Color rendering index requirement: Ra> 85;

Set meeting mode, banquet mode, projection mode, cleaning mode according to the needs of different meeting and conference
modes, turn off some lamps and lanterns according to lighting requirements, all for energy saving purposes.