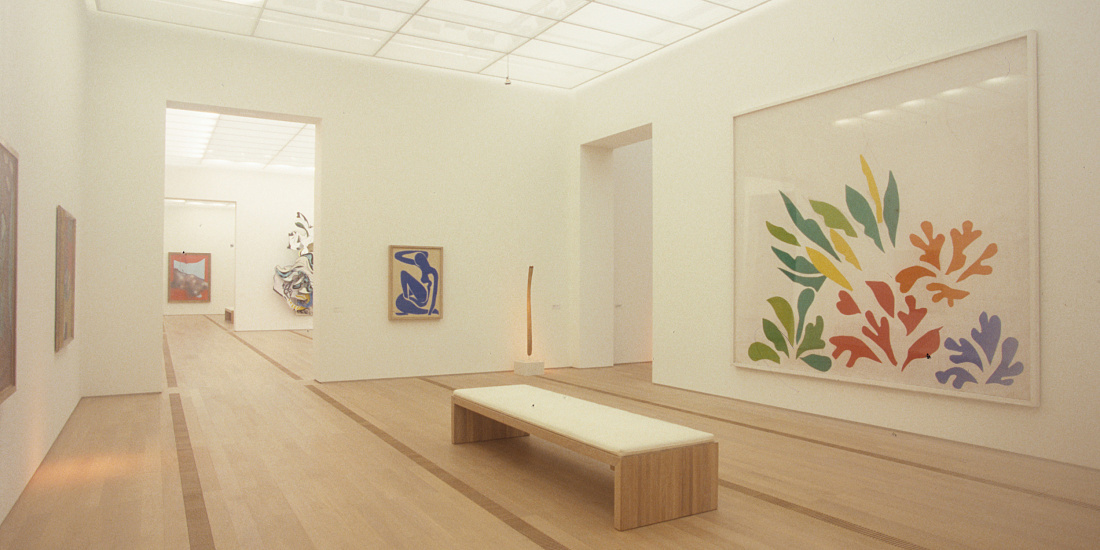 / Projects / Art gallery Case / 3
As part of a recent upgrade of the exhibition rooms, Katrin S?ncksen from lighting design office lichttransfer in Berlin devised an energy-efficient lighting concept that is configured precisely to the requirements of the artwork while creating focal points.
Much like a subtle guidance system, the light directs visitors through the exhibition rooms in the museum. A choreography of high-contrast accent lighting stages the individual objects in each room as required for an optimized visual experience.
Sangyo

粤公网安备 44200002444435号