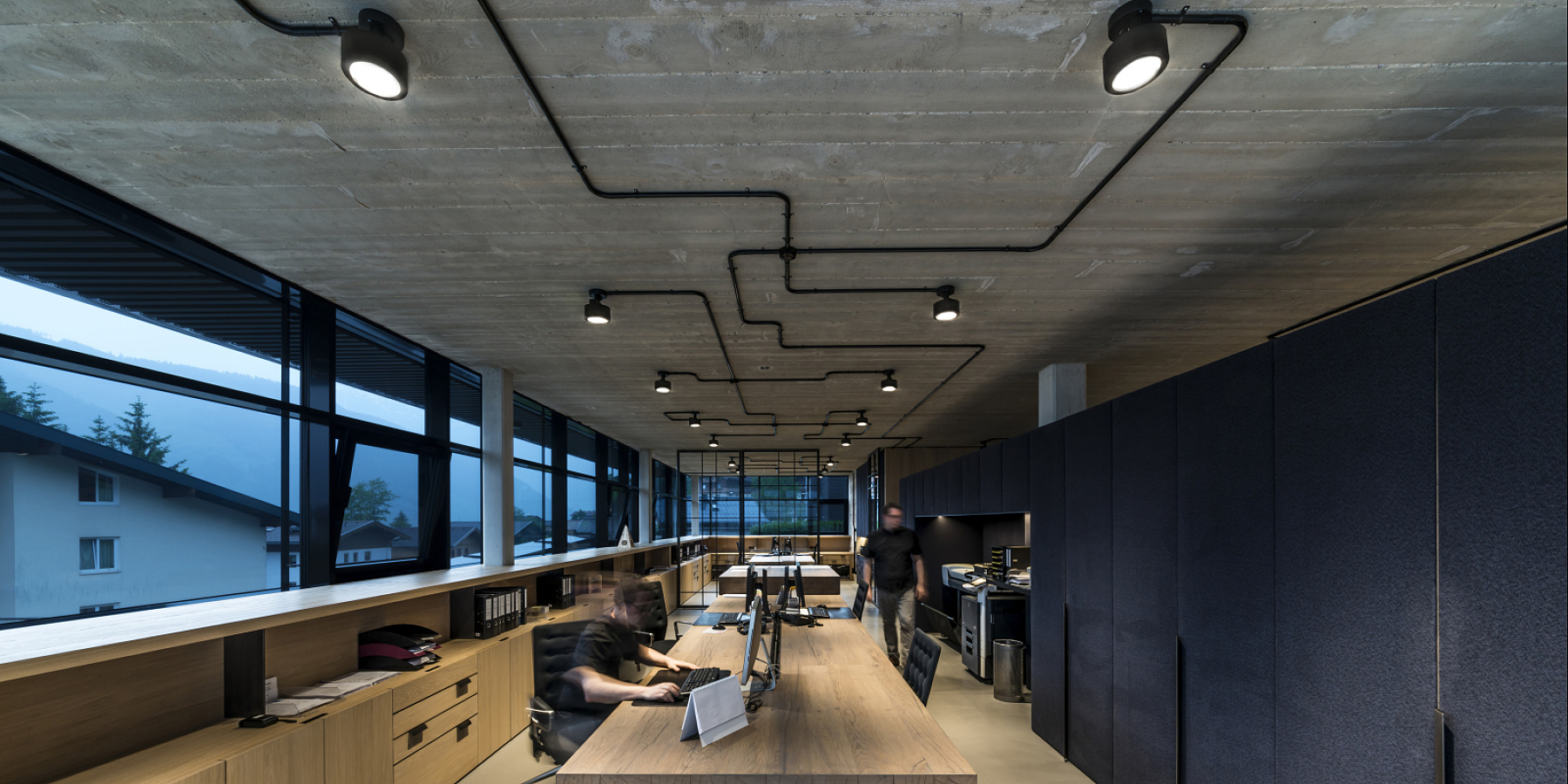 / Projects / Exhibition Case / 2
Family-run office furniture manufacturer Blaha in Austria is one of the foremost suppliers in its field. At its headquarters in Korneuburg near Vienna, the company operates a showroom displaying high-quality furniture systems and multicoloured acoustic systems with eye-catching effect. At once presentation and sales area, communication forum and workspace, the architecture requires a sophisticated lighting system.


Since its opening in 2001, the Blaha showroom, introduced as an 'Office Ideas Centre', has served both business and private customers. It is located in a remarkable building which is based on plans drawn by the architectural office of Eichinger oder Knechtl. In premises with a floor space of around 4000sqm extending over three levels, the furniture brand presents a diverse mix of high-quality products. Its range includes assorted furniture and acoustic systems offered with a variety of textiles, surface options and colours.
Sangyo

粤公网安备 44200002444435号