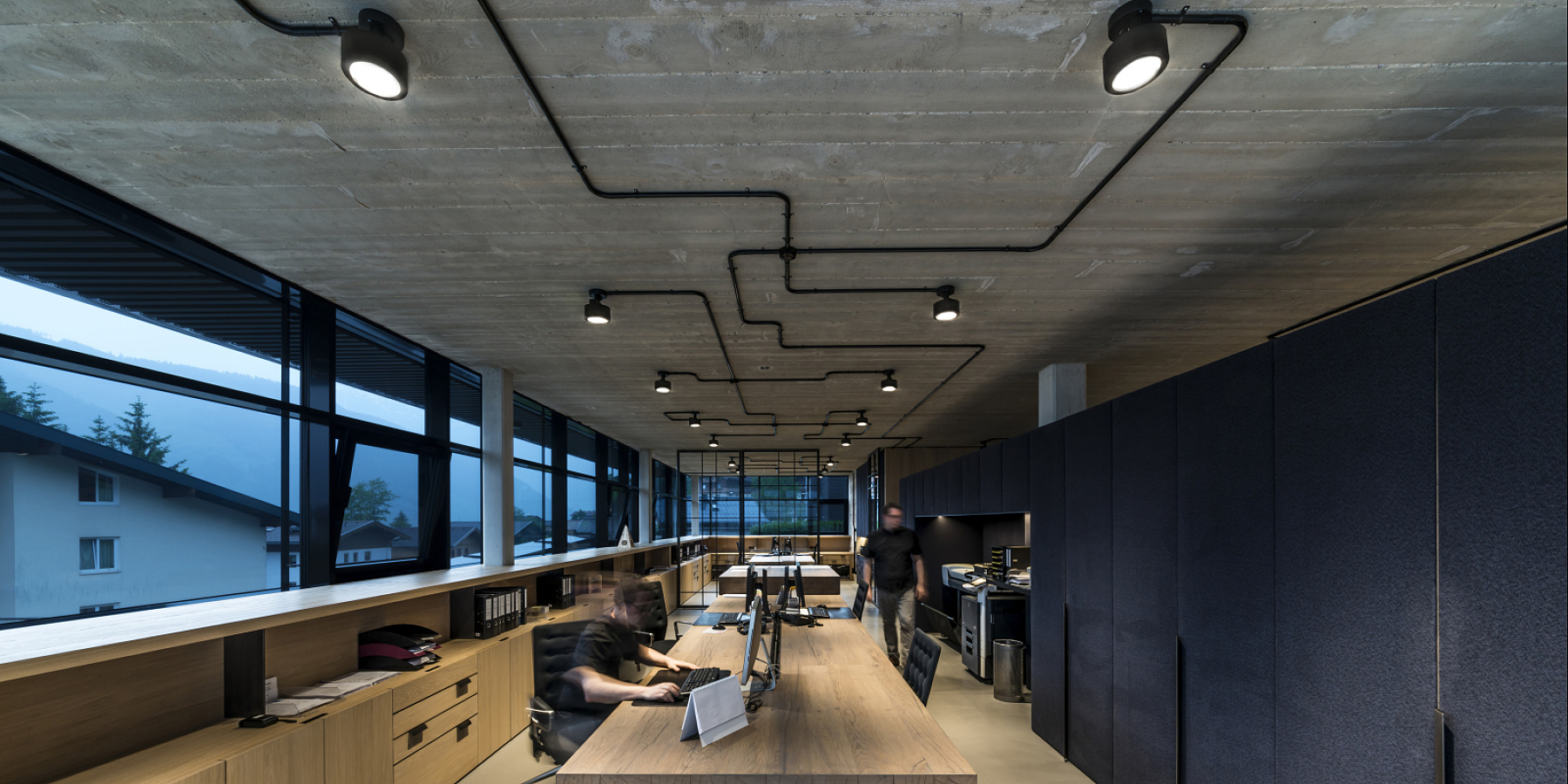 / Projects / Exhibition Case / 1
Several paintings in the exhibition appear to be self-illuminating. The effect of this painted play of light and shadow intensifies when illuminating the artwork with LED technology – as demonstrated with striking results in the Leonardo da Vinci exhibition.


The Palazzo Reale in Milan, a former royal palace, is today an important exhibition venue. Recent highlights include the "Leonardo da Vinci / 1452-1519" exhibition presenting a large selection of works brought together from the finest museums in the world, such as the Louvre, the British Museum in London, and the Metropolitan Museum in New York. Among the exhibits on display in Milan was "La Belle Ferronière", the portrait of a woman sitting against a black background, her face illuminated by light from the front. A very similar approach was used in the lighting concept for the exhibition at the Palazzo Reale. Set in a darkened room, the paintings were effectively accentuated by precisely focused beams of light. The result simply magnified their already compelling effect – artwork by Leonardo da Vinci that appeared to be self-illuminating.
Sangyo

粤公网安备 44200002444435号