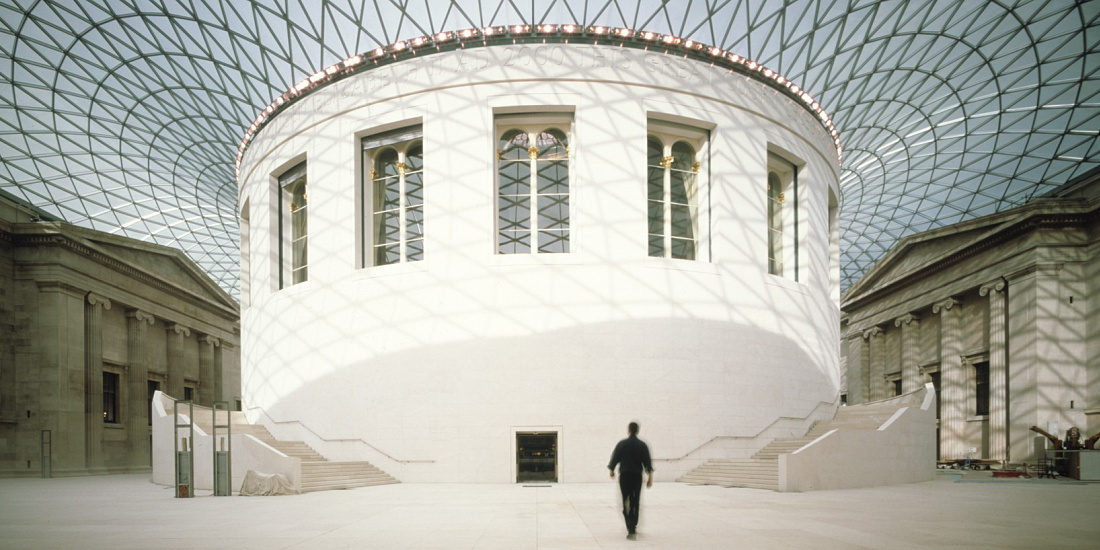 / Projects / Museum Case / 3
Founded by Empress Maria Theresa of Austria in the 18th century, when Lombardy was still under the sovereignty of the Habsburg dynasty, the Pinacoteca di Brera expanded a few decades later thanks to Napoleon, who filled it with numerous large paintings depicting religious scenes, which had been confiscated from churches and monasteries at the time of the dissolution. This explains why the collection comprises chiefly religious works that can be admired at the Pinacoteca di Brera today, many of them large altarpieces such as the "Coronation of the Virgin" by Andrea di Bartolo and Giorgio di Andrea.

"Brera has one of the most beautiful collections in Italy—possibly even in the world. The amount of fire power—or "candle power"—of this collection is unparalleled", Bradburne states. The collection has since grown to feature iconic works of the 20th century, including "Enfant Gras" by Amedeo Modigliani and "Head of a Bull" by Pablo Picasso.
Sangyo

粤公网安备 44200002444435号