Then President Yang gave a speech for the party.
President Yang summarized the results of 2019 through ppt.
At the same time, all the guests introduced the company's mission vision values and future development blueprint.
President Yang said that the development of Wanju is inseparable from the support of customers and suppliers.
In the future, I hope that we can develop with them and create a better tomorrow.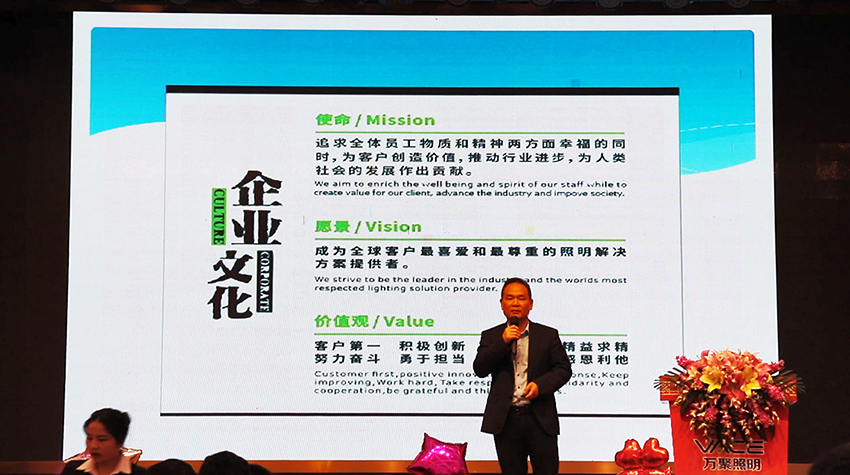 In addition to the help of suppliers and customers,
Wanju's remarkable achievements are inseparable from the hard work of all employees in the past year.
The employees struggling to be online are lovely and respectable, although they cannot take the helm,
But in the cabin, you are born from the heart, ordinary work, extraordinary performance.
They are holding bright red certificates, with bright smiles on their faces,
Let us not sigh, their hard work is the greatest wealth.
With the host asking for a meal, the party officially entered the second stage.
When the management team held the first course on each guest's table, it added a touch of color to the dinner.
As the biggest event of Wanju in one year, of course, the wonderful programs prepared by the staff are indispensable.
Beginning with the easy and witty "Catch Money Dance" of the warehouse department,
each department sent its own carefully rehearsed program.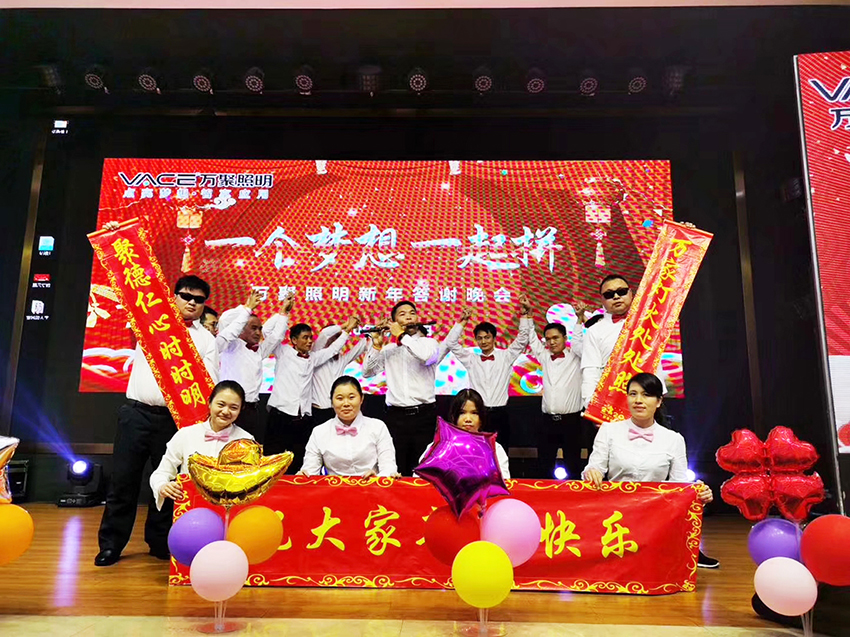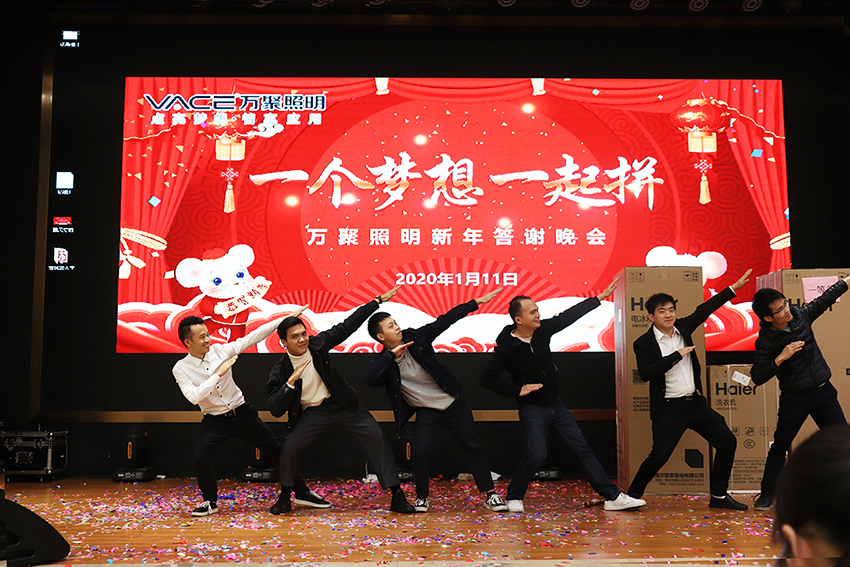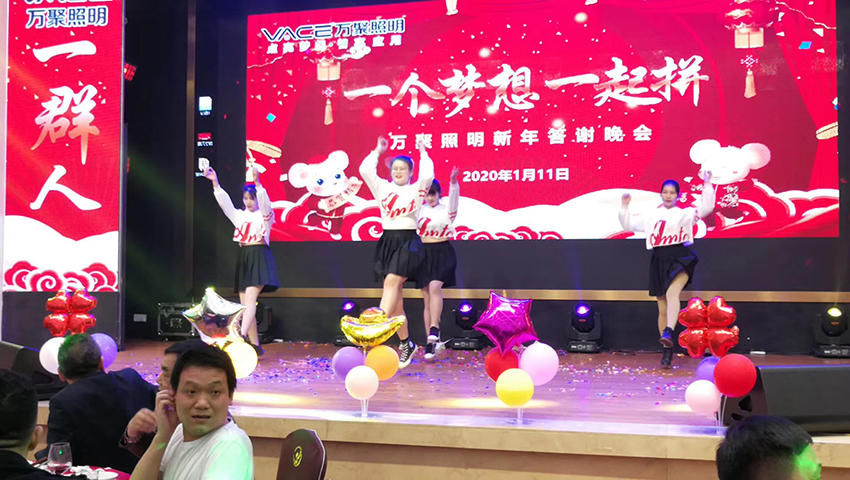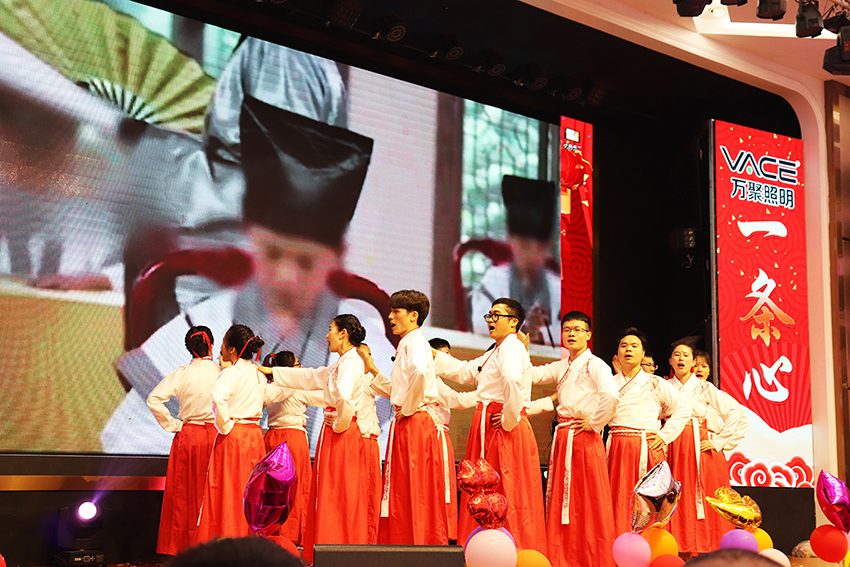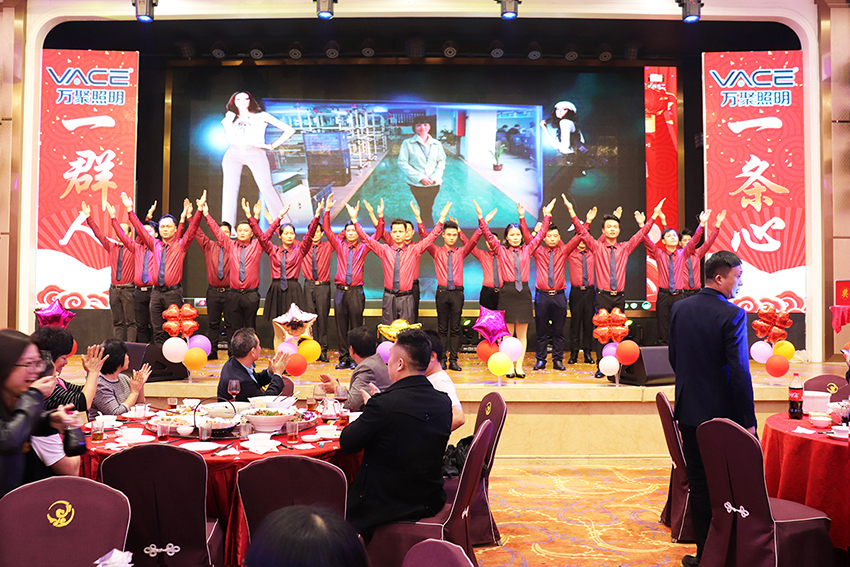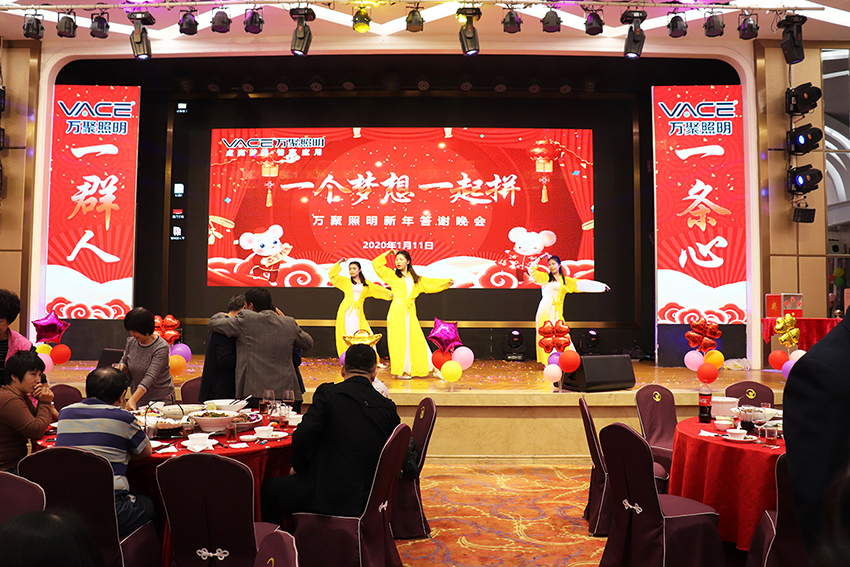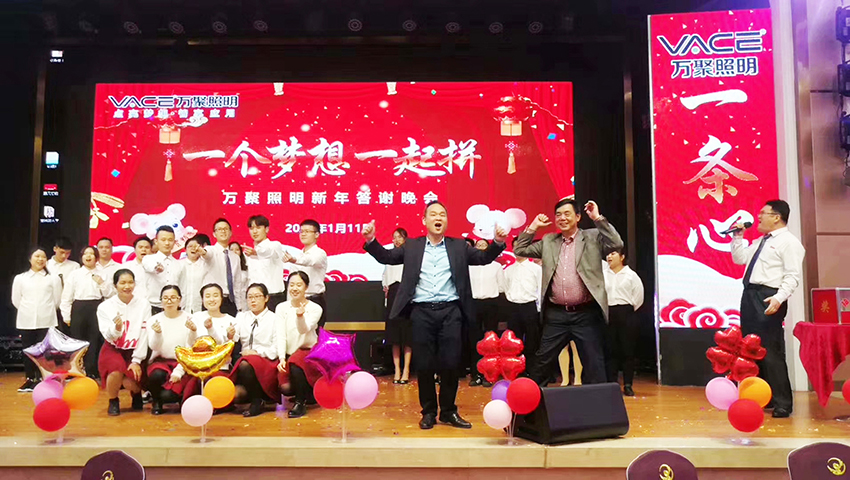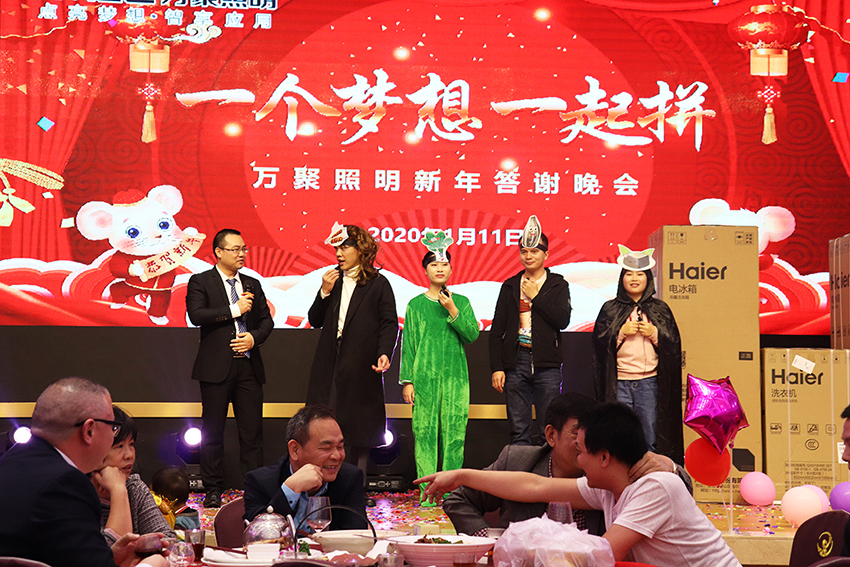 I am most likely to focus on the audience's attention in the lottery. With everyone's enthusiasm and expectations,
Various awards came one after another, so that the scene was immersed in lively and jubilant.
New year opens new hope

We are extremely grateful for being with and trusting our customers

In the future we will always be

In 2020, we will go hand in hand and forge ahead!