Everything Goes Well,our factory is open.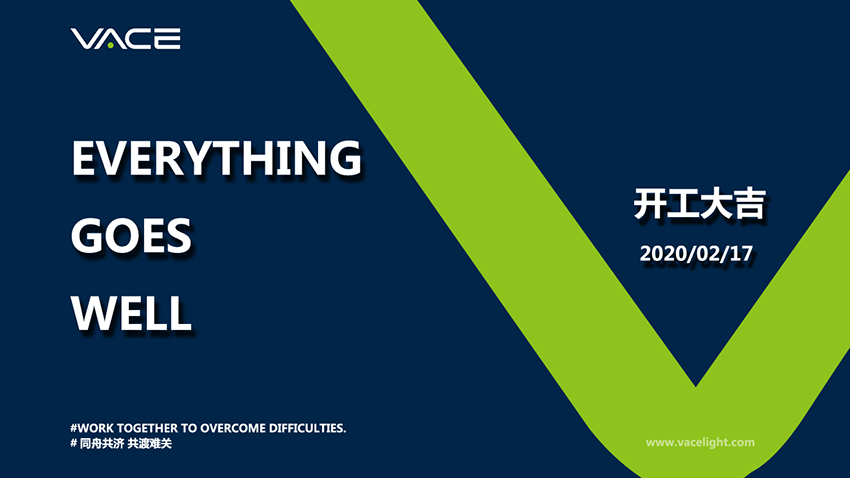 February 17th. Under the guidance of the government and the joint efforts of the Wanju family,
we officially started to resume production!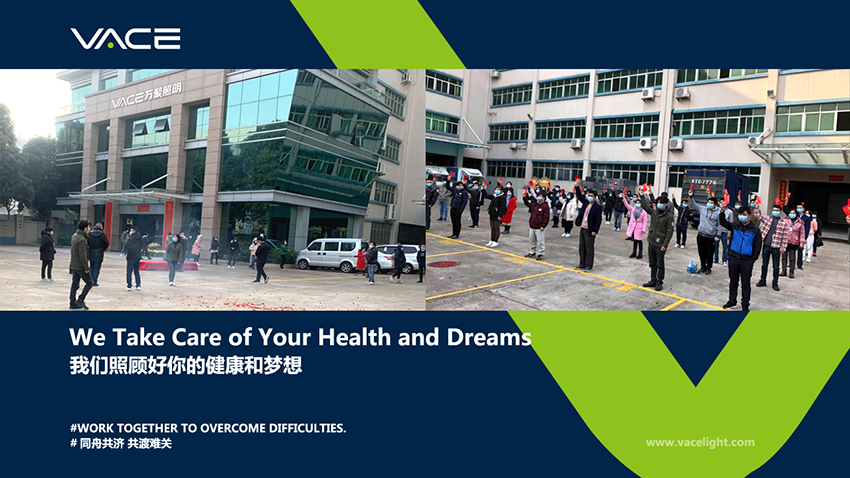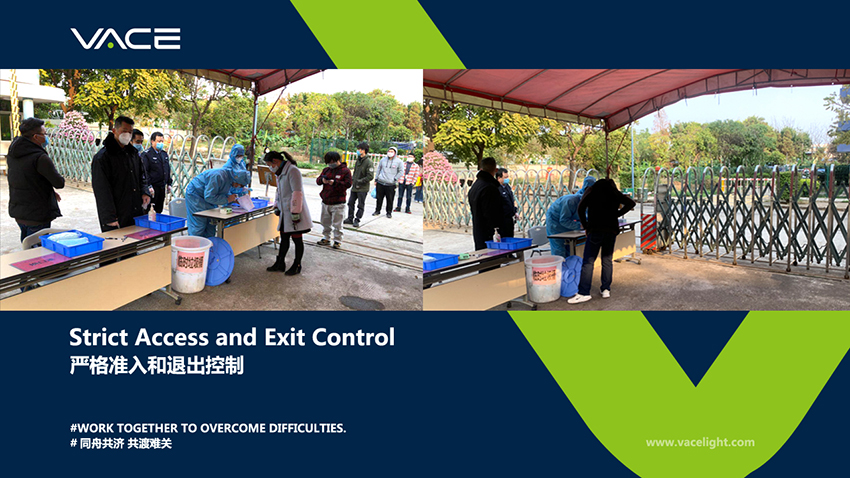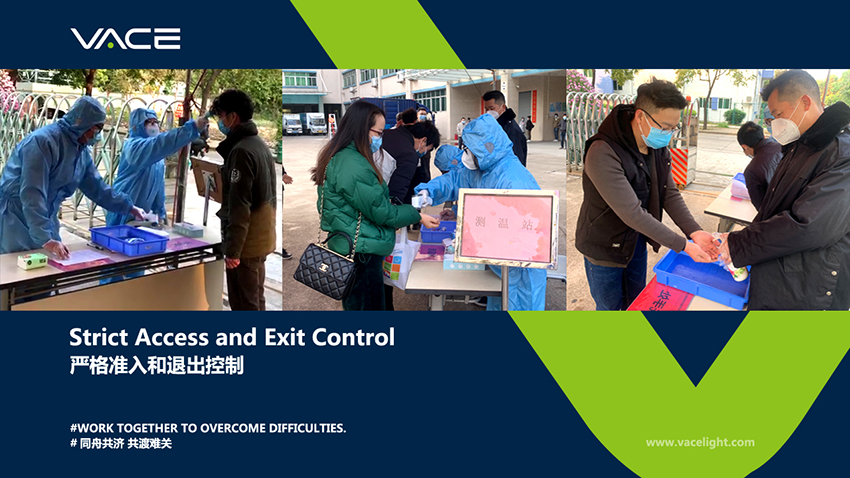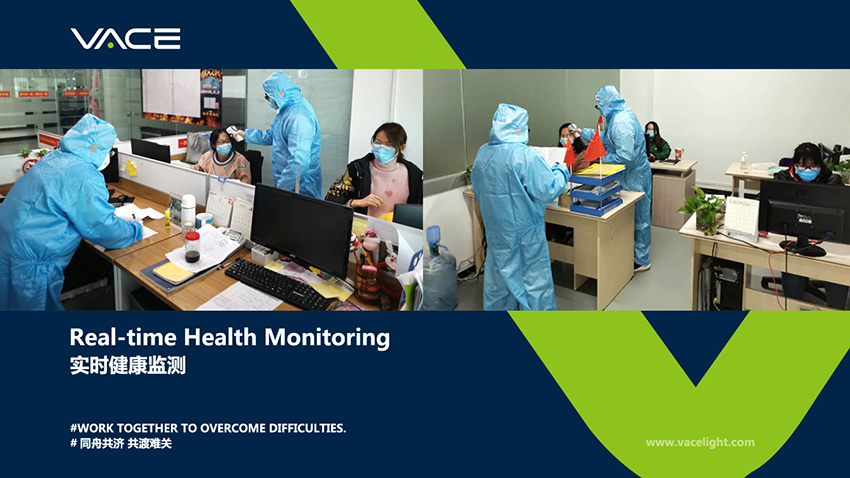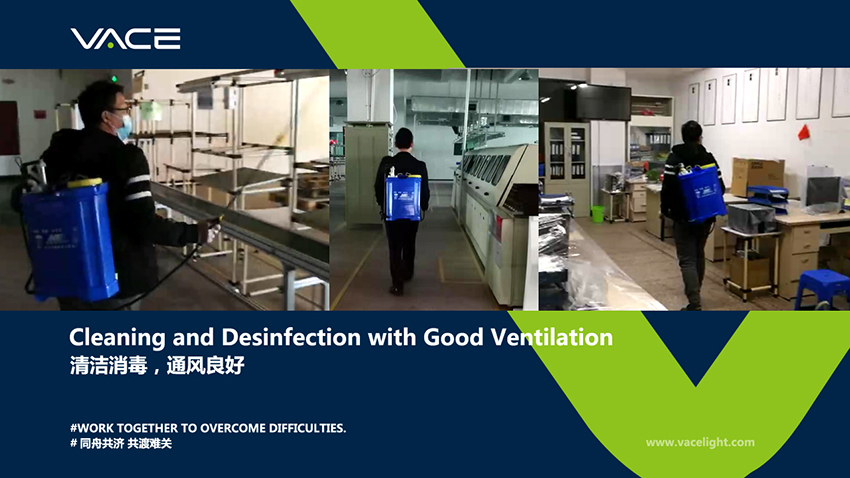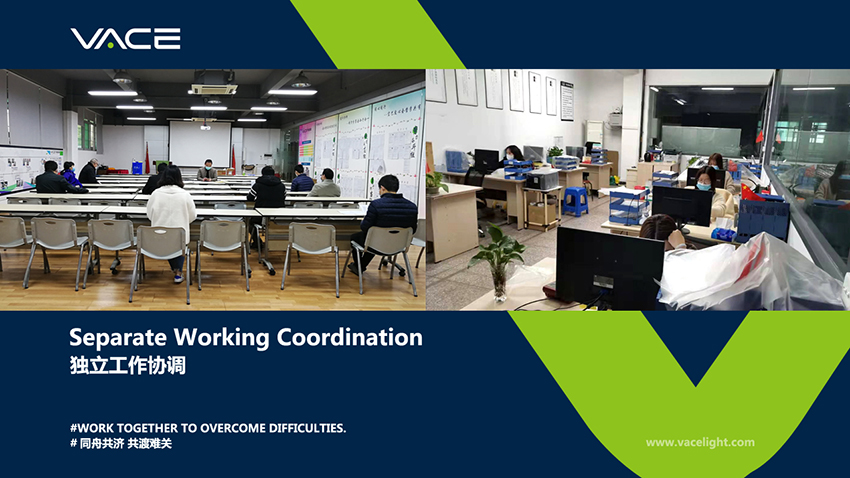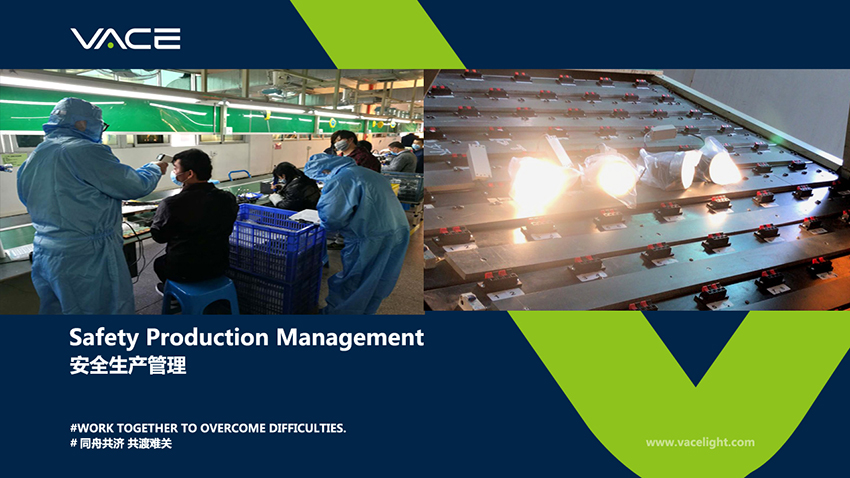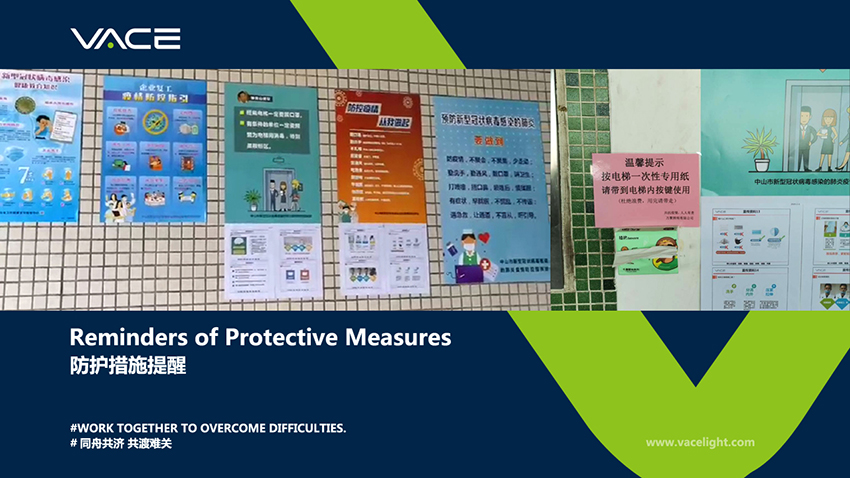 2020 is destined to be an unusual year. The sudden epidemic has caused the people of the country to have an unforgettable Spring Festival.
Faced with this disaster, people at all levels throughout the country are making due contributions and efforts to control the epidemic.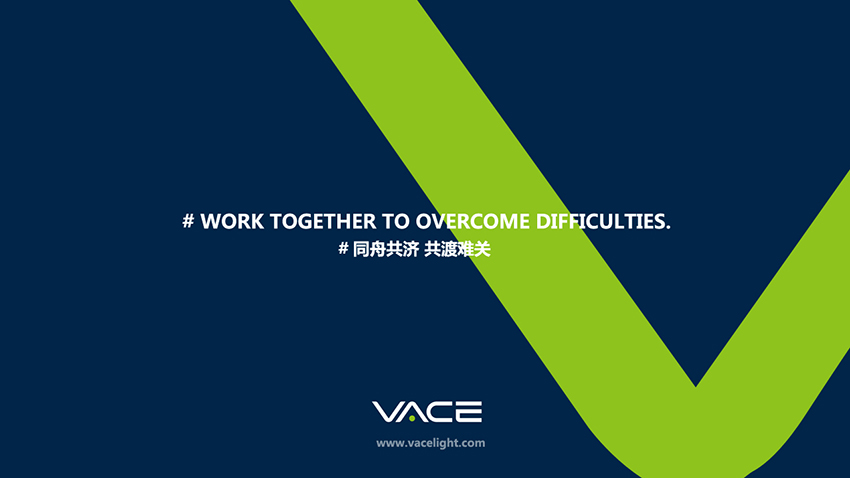 Dear friends, our factory is open.If you have any enquiries about orders and products, please feel free to contact us.