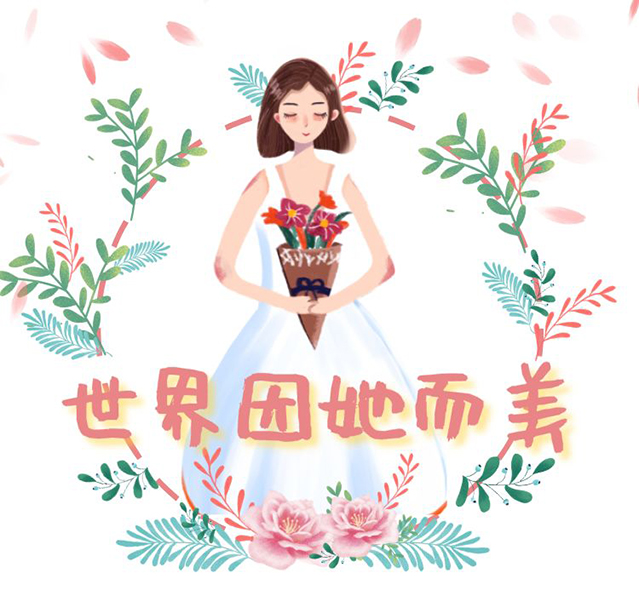 In the afternoon of March 7,2020

VACE lighting provided warm welfare
for all female employees in advance,
congratulated them on the festival,and
thanked them for their hard work in the enterprise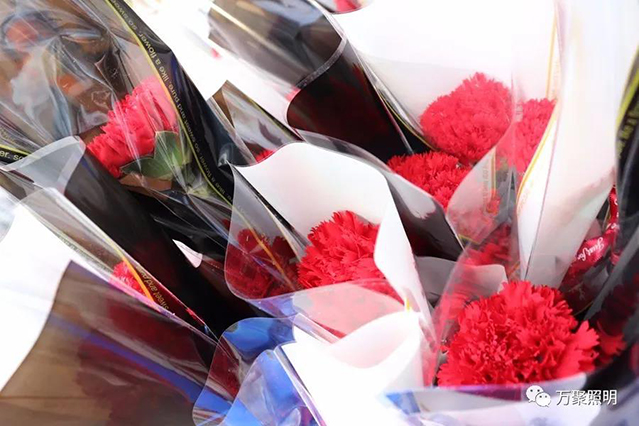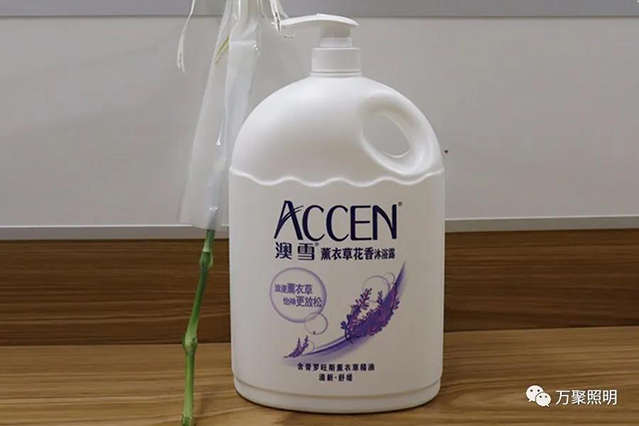 Although the gift is light,it is warm.this is a
cordial greeting from the VACE family.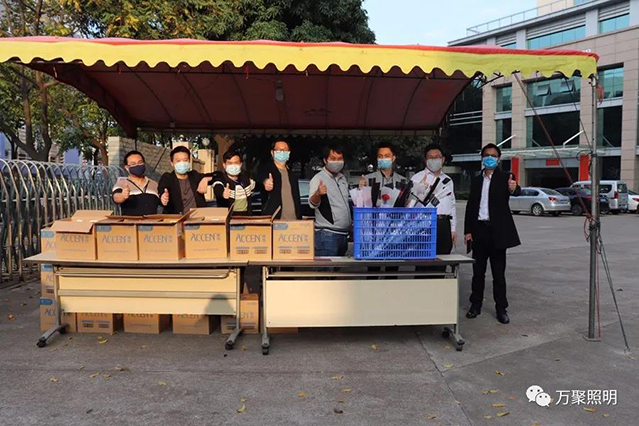 VACE male gods are waiting for the arrival of VACE goddesses.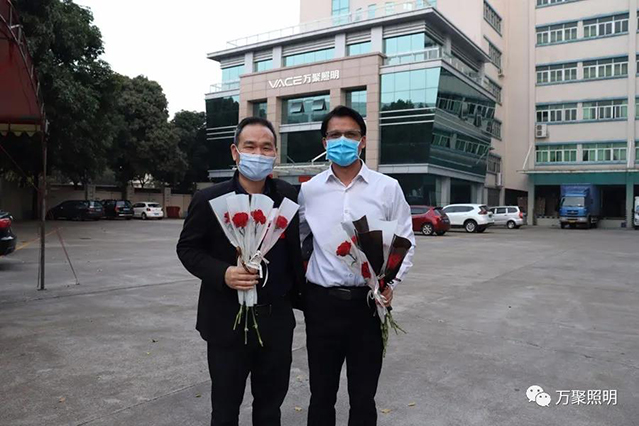 Represented by two male gods,Freeman and Andy,
a carnation was sent to each goddess.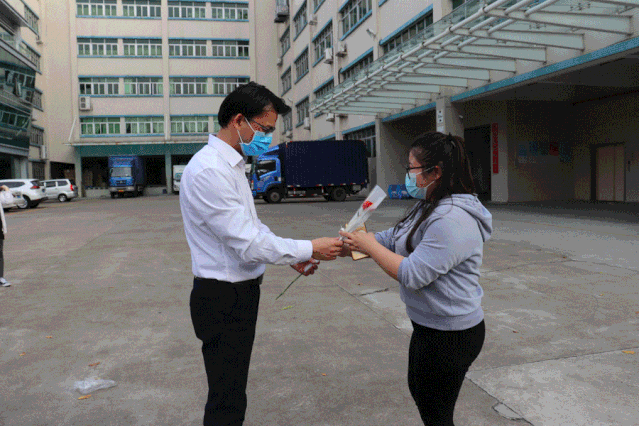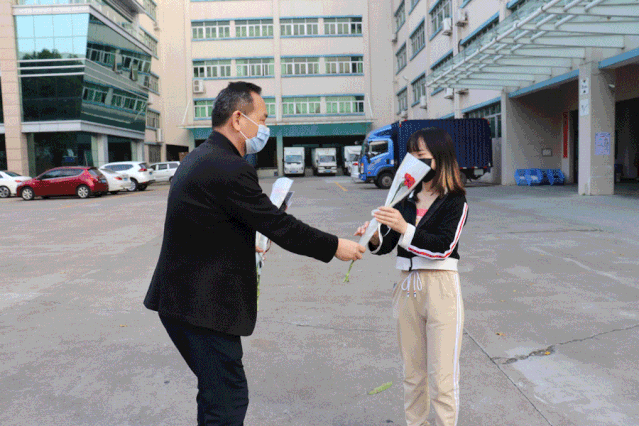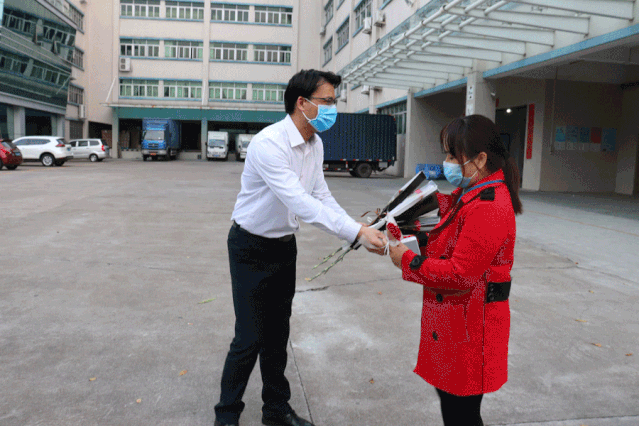 The goddesses were happy to receive holiday benefits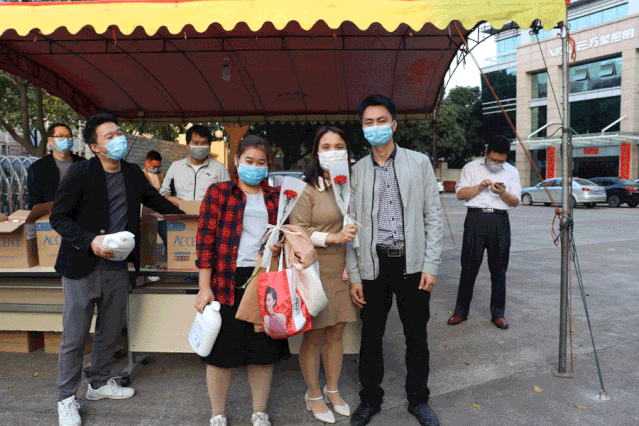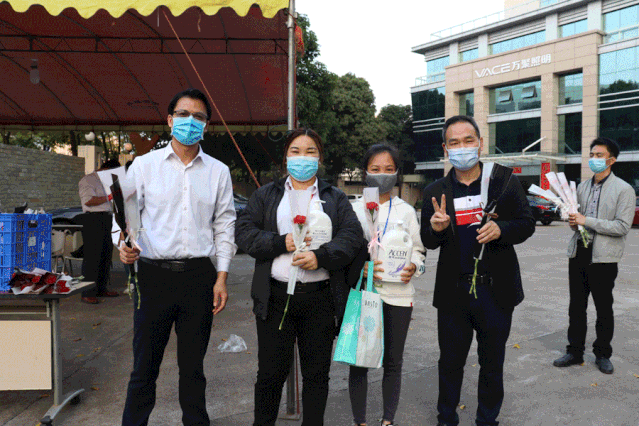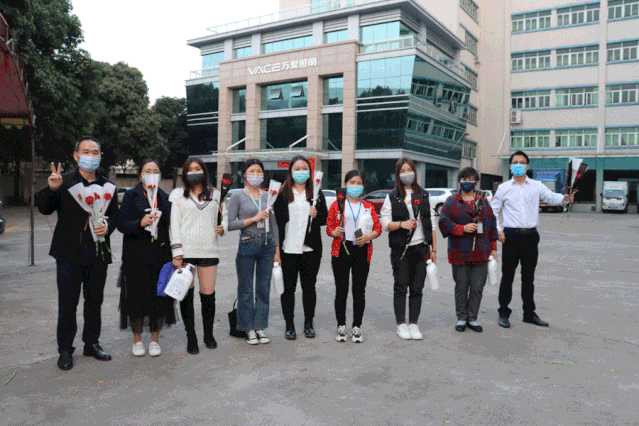 The male god invited the goddesses to take a picture

Finally
VACE wish you a happy women's day
healthier,more confident and more beautiful