/ Track Rails Series / Product /
Special characteristics
Product description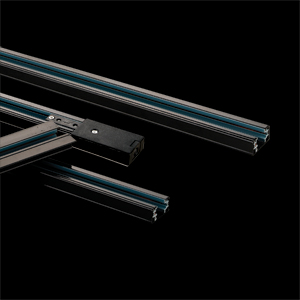 1. 3-wire track,using high-hardness aluminum material,the main voltage is 230V,anti-oxidation copper wire was built-in the concave-convex PVC insulated pipe.
2. The copper conductor cross-section is 2.4mm²,rated current of 16A ,comes up to a load of three-way loop of 11040w(3×3680w)light source.
3. On the same track,different kind of function spot light fixture should be equipped to the track with the specific adaptors.The group of fixtrures can be controlled by a individual loop to achieve a variety of special lighting effects requirements.
Further versions on request
Light colours: 2700K or 4000K with CRI ≥ 90
Do you have further requirements with the product?
Please contact the consultant team in the following VACE office:
Call an VACE consultant: 86 +760 22559792
ADD:NO.11, First Street of Wencheng RD, Xiaolan Town, Zhongshan City

4-Wire / 3-Phase Track Series
4-wire,3-phase track,made of extruded aluminum,it housed the conductors of cross-section 2.4mm square which have undergone an anti-oxidation treatment and are enclosed in two extruded PVC sections with high insulation receptivity The rating current is 230V 16A and equal to a 3-phase total 11040W(3x3680W) loading.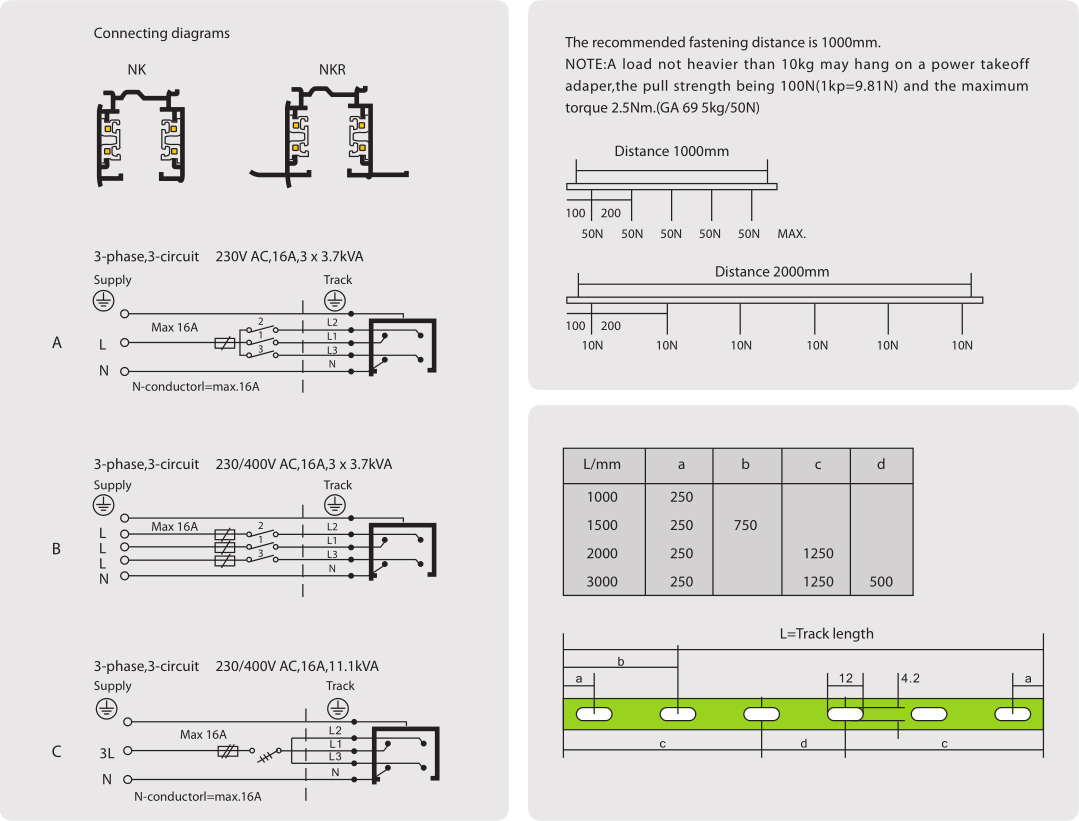 I'm looking for lighting design data for the product family.

I wish to request a quotation.
Product overview120V/60Hz, 277V/60Hz
Other ranges in the product group: Luminaires for track
Sangyo

粤公网安备 44200002444435号