/ LED Driver / Product /
Special characteristics
Product description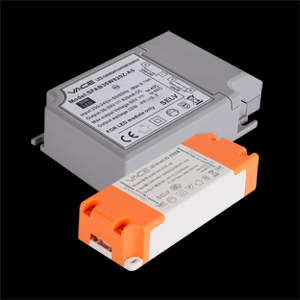 Simple but classic appearance. Convectional structure with high efficient heat dissipation effect.
Excellent optical design, reflector made by PC material, processed through precise injection and surface vacuum plating.
Various beam angle options provide narrow, middle or wide lighting effect.
Widely applied to fashion shop, jewelry display and other commercial establishments.
Further versions on request
Light colours: 2700K or 4000K with CRI ≥ 90
Do you have further requirements with the product?
Please contact the consultant team in the following VACE office:
Call an VACE consultant: 86 +760 22559792
ADD:NO.11, First Street of Wencheng RD, Xiaolan Town, Zhongshan City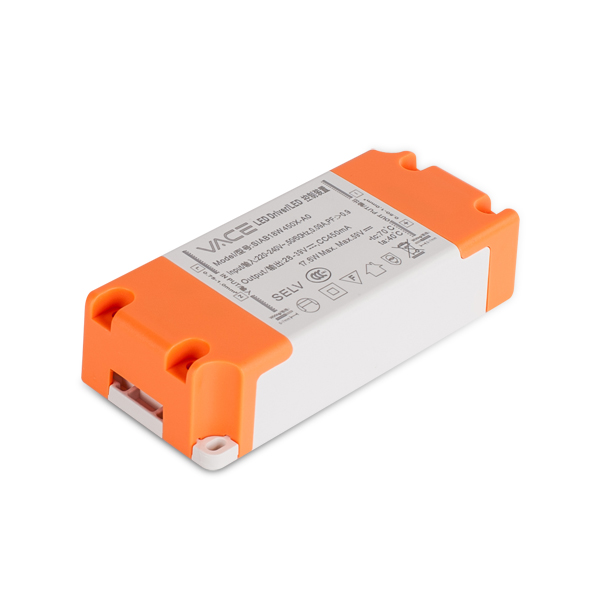 SIAB7W160X-A0
Output Current:
160mA ± 5%
Power factor(full):
≥ 0.9
I'm looking for lighting design data for the product family.

I wish to request a quotation.
Product overview120V/60Hz, 277V/60Hz
Other ranges in the product group: Luminaires for track
Sangyo

粤公网安备 44200002444435号