/ Style / Grille Downlight Series / Product /
Special characteristics
Product description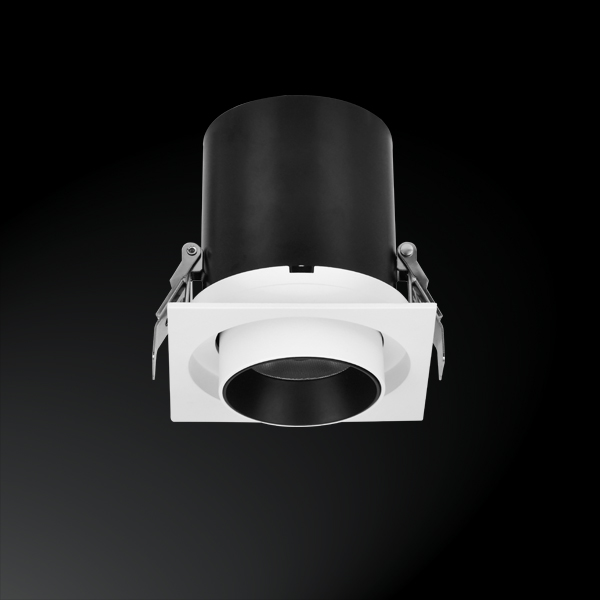 • Series design, deep anti-glare design, effectively reduce glare
•The module rotates 360° horizontally and 60° vertically to meet different illumination angles
• Narrow frame design, perfect combination of luminaire and installation smallpox, enhance the beauty of space
• The light body can be freely stretched downward upward to meet the high demand of different layers
Further versions on request
Light colours: 2700K or 4000K with CRI ≥ 90
Do you have further requirements with the product?
Please contact the consultant team in the following VACE office:
Call an VACE consultant: 86 +760 22559792
ADD:NO.11, First Street of Wencheng RD, Xiaolan Town, Zhongshan City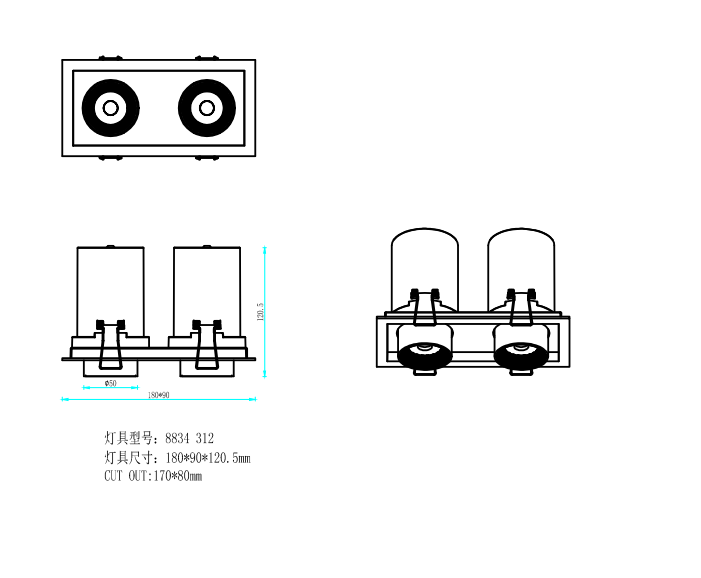 8834 312
Beam angle:
15°/24°/36°/60°
Color rendering index:
≥80
Operating temperature:
-20℃-+40℃
Housing colour:
White,Black
I'm looking for lighting design data for the product family.

I wish to request a quotation.
Product overview120V/60Hz, 277V/60Hz
Other ranges in the product group: Luminaires for track
Sangyo

粤公网安备 44200002444435号