/ Glory / Downlight Series / Product /
Special characteristics
Product description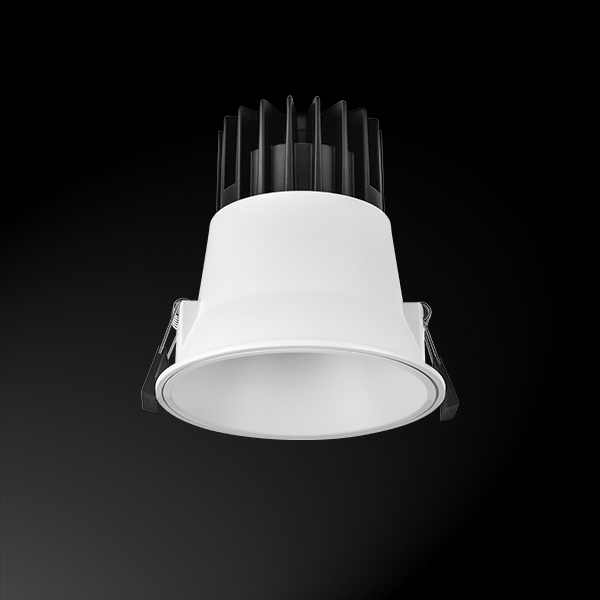 1. Die-cast Aluminum body. Perfect heat sink design.
2. Modular LED engine. easily configurable ability.
3.Male and female connect of driver and housing, maintain convenient.
4.Super narrow edge design, just 8mm, integrated into installation environment.
Further versions on request
Light colours: 2700K or 4000K with CRI ≥ 90
Do you have further requirements with the product?
Please contact the consultant team in the following VACE office:
Call an VACE consultant: 86 +760 22559792
ADD:NO.11, First Street of Wencheng RD, Xiaolan Town, Zhongshan City

Structure and characteristics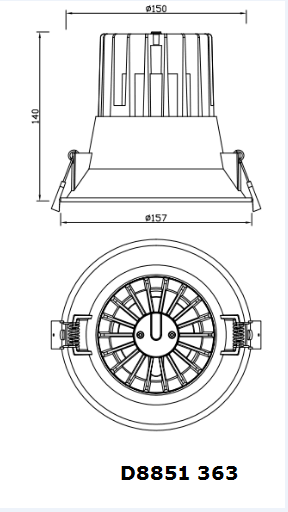 8851 363
Color rendering index:
Ra≥80
Operating temperature:
-20℃-+40℃
Housing colour:
White,Black
I'm looking for lighting design data for the product family.

I wish to request a quotation.
Product overview120V/60Hz, 277V/60Hz
Other ranges in the product group: Luminaires for track
Sangyo

粤公网安备 44200002444435号